About Company
ImperialMedia s.r.o. is a nationwide advertising and digital agency providing comprehensive services to regional, national and multinational companies in the field of advertising, marketing communication and sales support. We provide comprehensive services in graphic design, web services, production and marketing communications. We have our own photo studio for advertising and product photography.
Mission
Our mission is to help all of our clients grow their business, whether in terms of revenue growth, profit or in increasing brand awareness and building a good reputation with customers. To create a place where employees can be self-realized.
Goals
To become a long-term marketing partner for our clients. Spread awareness and apply new trends.
Why choose ImperialMedia?
We offer a comprehensive package of services including graphic and photographic services, web presentations, marketing solutions, sales support and much more.
We supplement our internal team with external specialists for selected projects. This way, the best people work on the projects.
Connecting the online and offline worlds
By combining individual tools, we create synergies that increase the effectiveness of campaigns.
We provide the entire production of advertising photography from preparation, the actual shooting to digital retouching.
Graphic and photo studio "In-House"
Key professions in the graphic and web studio are staffed by in-house employees, which guarantees the highest possible efficiency in service delivery.
In today's digital world, we can serve clients from any part of our country.
Náš tým
Michal Pavlica
Managing Director
David Bruckner
Sales Director, Proxy
Roman Haluza
Marketing Consultant
Libor Sládeček
Marketing Consultant
David Vašulka
Marketing Consultant
Vladimír Šopík
Graphic director
Michal Šopík
Graphic designer
Pavel Boček
Web developer
Pavel Vybíral
Web developer
Hubert Karásek
Web developer
Denisa Klimešová
Online Marketing Specialist
Lada Dorotíková
PPC specialist
Petra Švehlová
Project manager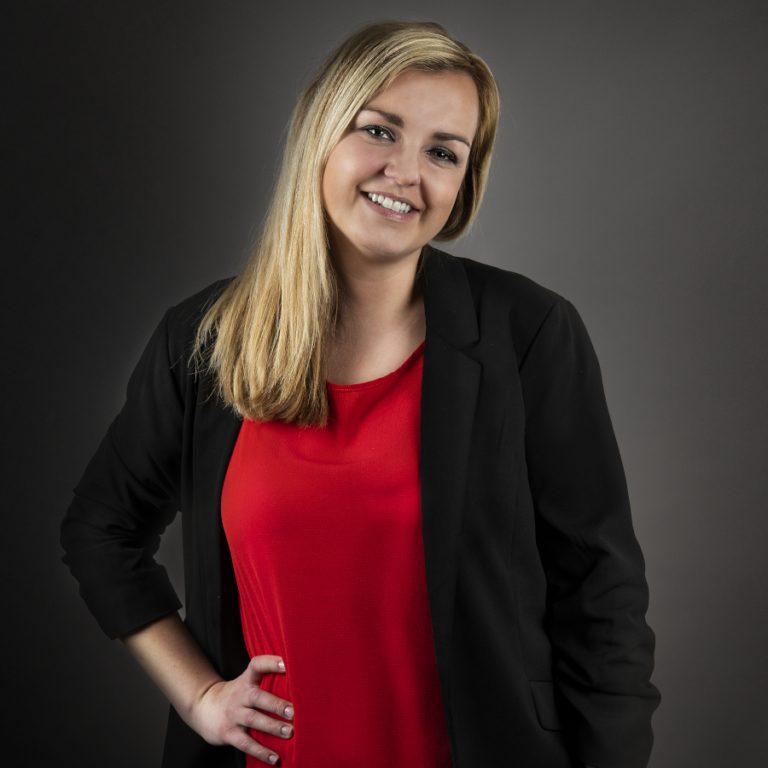 Kamila Ligasová
Project manager
Stanislav Benešovský
Videomaker
Zbyněk Hruboš
DTP operator